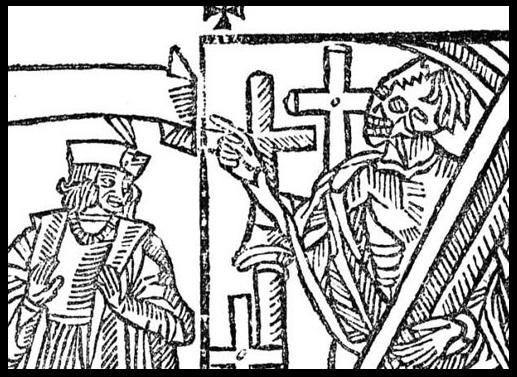 Everybody by Branden Jacobs-Jenkins
directed by KT Turner
dramaturgy by Ariana Burns
Everybody has taken its final journey and closed two weeks ago. Spring break has come and gone at the University of Idaho and we've all moved to next projects.
Everyman and the early morality plays taught audiences that how they lived their life effected where their afterlife would be spent. And after Everyman's confession, repentance and death, an Angel arrived at play's end to report Everyman was finally with God. The story told the audience that if they followed the same course, they too might know redemption.
Everybody offered a more open ending. There is only Death's assurance that they will be okay and the audience is left to decide for themselves what that meant.
And in the end, Everybody makes the journey alone. A point that was emphasized in our Zoom production which had the actors siloed in different performance rooms and the audiences in their own homes.
What finally becomes of Everybody as they make this solo journey is a question BJJ has left us to tangle with long past our time watching the show.